Our services span every aspect of deconstruction, demolition, remediation, specialist cutting and engineering support. All backed by 60 years' experience at the forefront of the industry.
Contractor | Co-worker | Collaborator
Contractor
Co-worker
Collaborator
A forward-thinking contractor that doesn't forget its roots, Colemans is a name you can trust. We're doing things better, focusing on wellbeing, new technologies and streamlined operations to deliver progress through innovation.
What makes us different? We focus on what matters most.
From the wellbeing of our people and our environment, to the technological innovations that deliver safer, efficient and agile projects with quality assured.
View our latest projects
.
View our latest projects
.
Commissioning Colemans was an easy decision. They are the best in the business.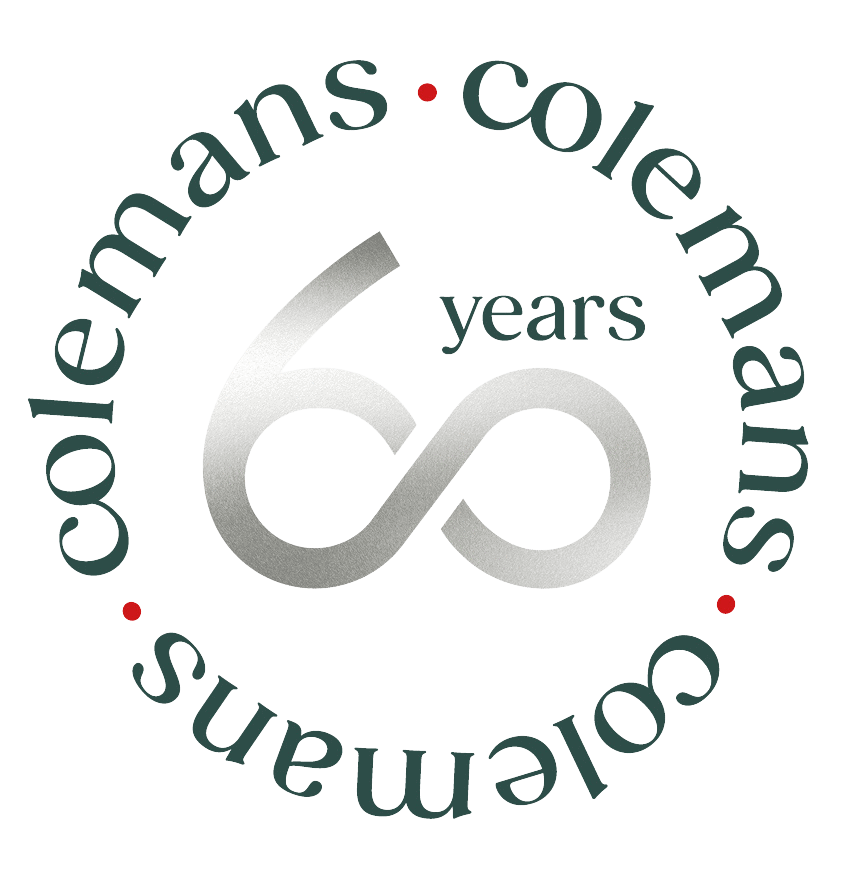 Click the button to view photos and more from our 60th anniversary celebrations.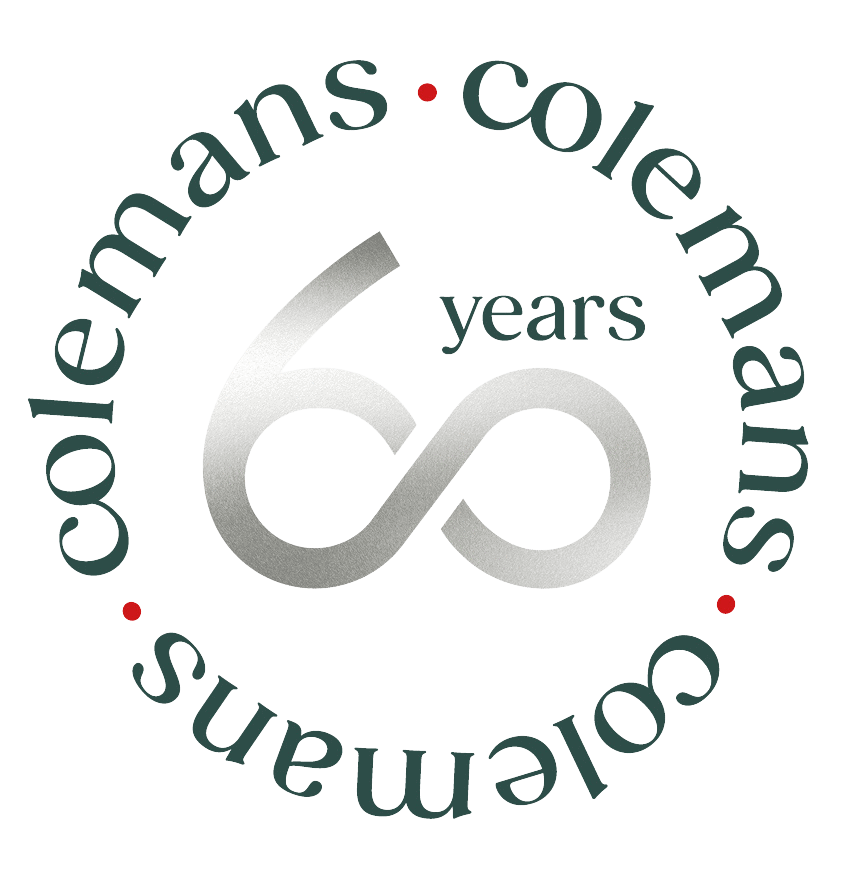 Sign up to receive e-bulletins on our latest projects and news.