Proud to be doing things differently
.
Embracing our past to support the future
.
We've come a long way in 60 years. From humble beginnings in Birmingham to a multi-award-winning contractor recognised on a global stage, Colemans have been at the forefront of market-leading, innovative changes in the deconstruction and demolition sector.
The company has been through some challenging times and we've used those experiences to help shape the safe, agile and skilled organisation that exists today. And we've never lost the personal touch – a true family business, in every sense.
With a new structure that gives us access to the latest technologies, we focus on what matters most today and for future generations; improving safety, supporting the environment and exceeding client expectations on projects of all sizes.
It's not what we do that makes Colemans different. It's how we do it.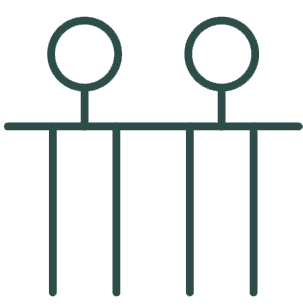 Collaborative
We work closely with clients, partners, suppliers, communities and other stakeholders to deliver the best possible results on each individual project.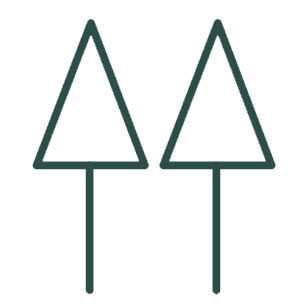 Responsible
Aware of our responsibilities, we have built a strategy to minimise environmental impact and achieve our Net Zero target across all operations, including project delivery.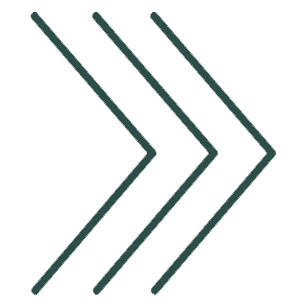 Progressive
We focus on technological and operational innovation to deliver efficiencies without compromising on quality.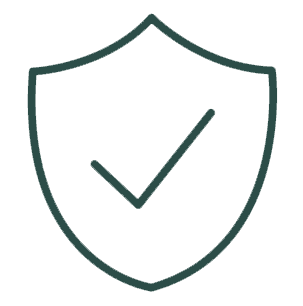 Safe
Our safety culture promotes health, safety and wellbeing across all aspects of our organisation.
People - the heart of our business.
With a focus on physical and mental wellbeing across the entire organisation, Colemans is committed to our people. We have developed a structured programme of training and development together with wellbeing, reward and recruitment initiatives that give our teams the platform to succeed.
We firmly believe that putting people first is the key to a happier, more engaged workforce, delivering better service for clients.
The company was founded in the back room of John & Norah Coleman's house in Stechford, Birmingham, in October 1962. The proud family roots have continued ever since, shaping the people-focused organisation that exists today. We're now in the third generation of Colemans.

For over 60 years Colemans has been an industry leader - a multi award-winning contractor on a global scale, at the forefront of innovative changes in the deconstruction and demolition sector. We focus on wellbeing, the environment and innovation to drive continued progress in all areas of our business.
If you're interested in joining Colemans, you can view and apply for current vacancies here online
Want to talk to us about a project or invite us to tender, fill in your details below.