Engineered solutions - safe, simple, secure.
Over the last 20 years, the type of work that Colemans has carried out has changed beyond recognition. For many years our work was dealing with low rise, simply constructed buildings up to eight storeys – built from the same materials, to the same sort of design. Now, it is far more complex.
As a contractor tasked with removing, altering and retrofitting the most complex of structures, constructed with constantly changing materials, using alternative design techniques and often in close proximity to other buildings, we must ensure that no damage or risk is allowed whilst carrying out our work.
Our CEO is a Fellow of the Chartered Institute of Building, a qualified demolition engineer, a member of the Institute of Demolition Engineers and an associate of the Institute of Explosive Engineers. He understands the importance of design and engineered delivery – termed by Colemans as 'demolition by design' – and in 2012 we set up our in-house design engineering department.
We now have the knowledge and capabilities to prove that our proposals are suitable, adequate and safe. Our projects section showcases examples of what we can achieve.
We're more than just another demolition company. Offering technical support services to overcome project challenges, we have the expertise needed to design safe and environmentally-responsible projects.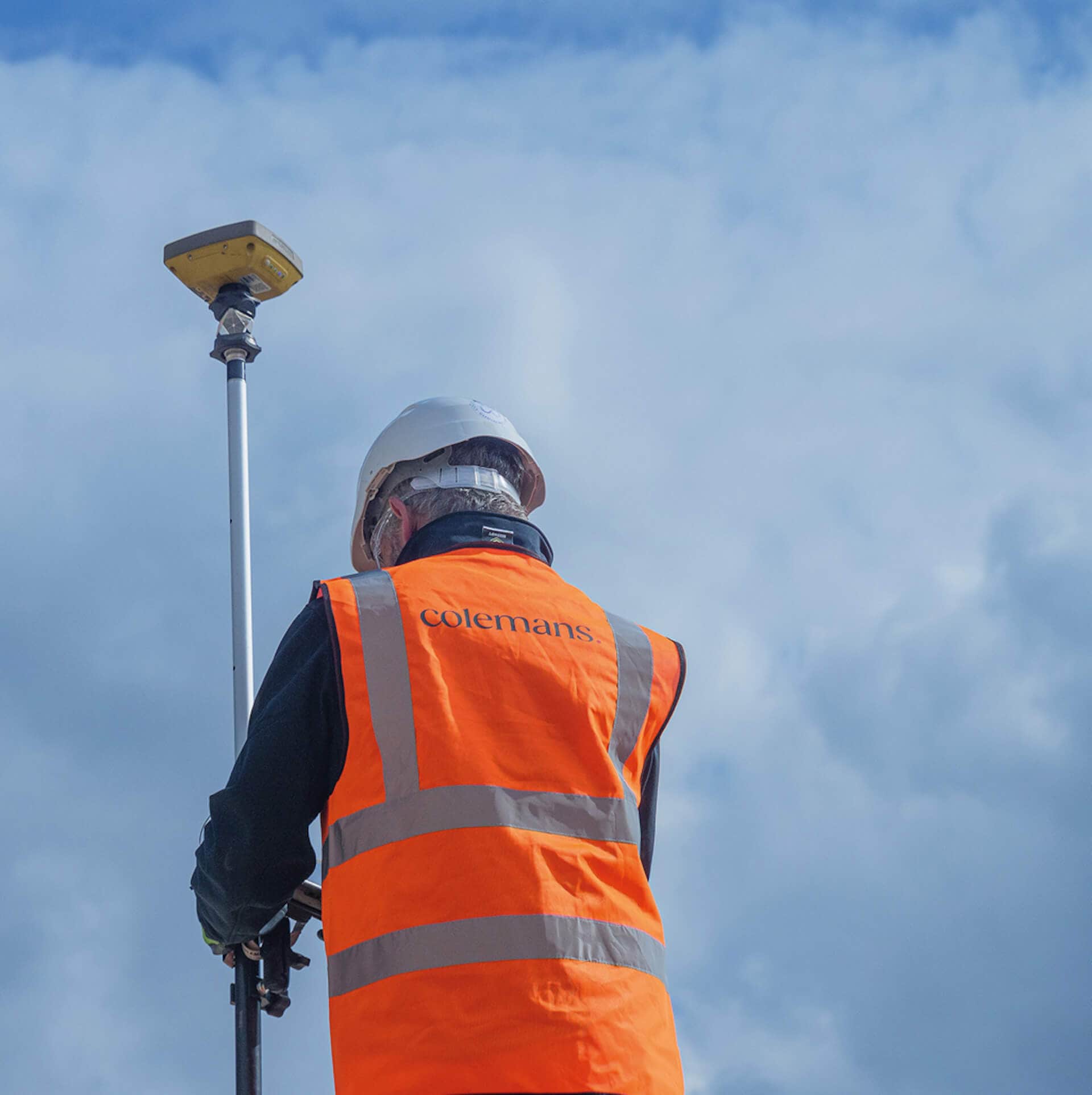 Other Demolition Services
In addition to our engineering services, we offer a wide range of demolition services to meet the diverse needs of our clients. Our comprehensive approach ensures that every aspect of your demolition project is handled with expertise and precision. Other services include remediation, demolition and concrete cutting.
Gordon Blaszczak
Pre-Contracts Director
A great company with a great history. Look forward to great times in the future.
Visit our projects section to witness the remarkable feats we have accomplished.
Want to talk to us about a project or invite us to tender, fill in your details below.