Land and Soil Remediation Services
At Colemans, we understand that every land and soil remediation project is unique. That's why we combine our extensive knowledge, state-of-the-art equipment, and industry best practices to deliver tailored solutions that meet your specific requirements.
Just after World War II, our founder John Coleman started Coleman Excavations. Over the years, this knowledge in dealing with risks in the ground has seen Colemans deliver some of the most complex large scale excavation and remediation projects across the UK.
We work closely with clients to deliver safe, reliable and cost-effective solutions to unlock the true potential of your site. Our integrated services often combine our design engineers and deconstruction teams for complementary solutions.
Our services help to unlock the potential of development sites and boost environmental performance, with a focus on cost reduction – whilst never compromising on quality.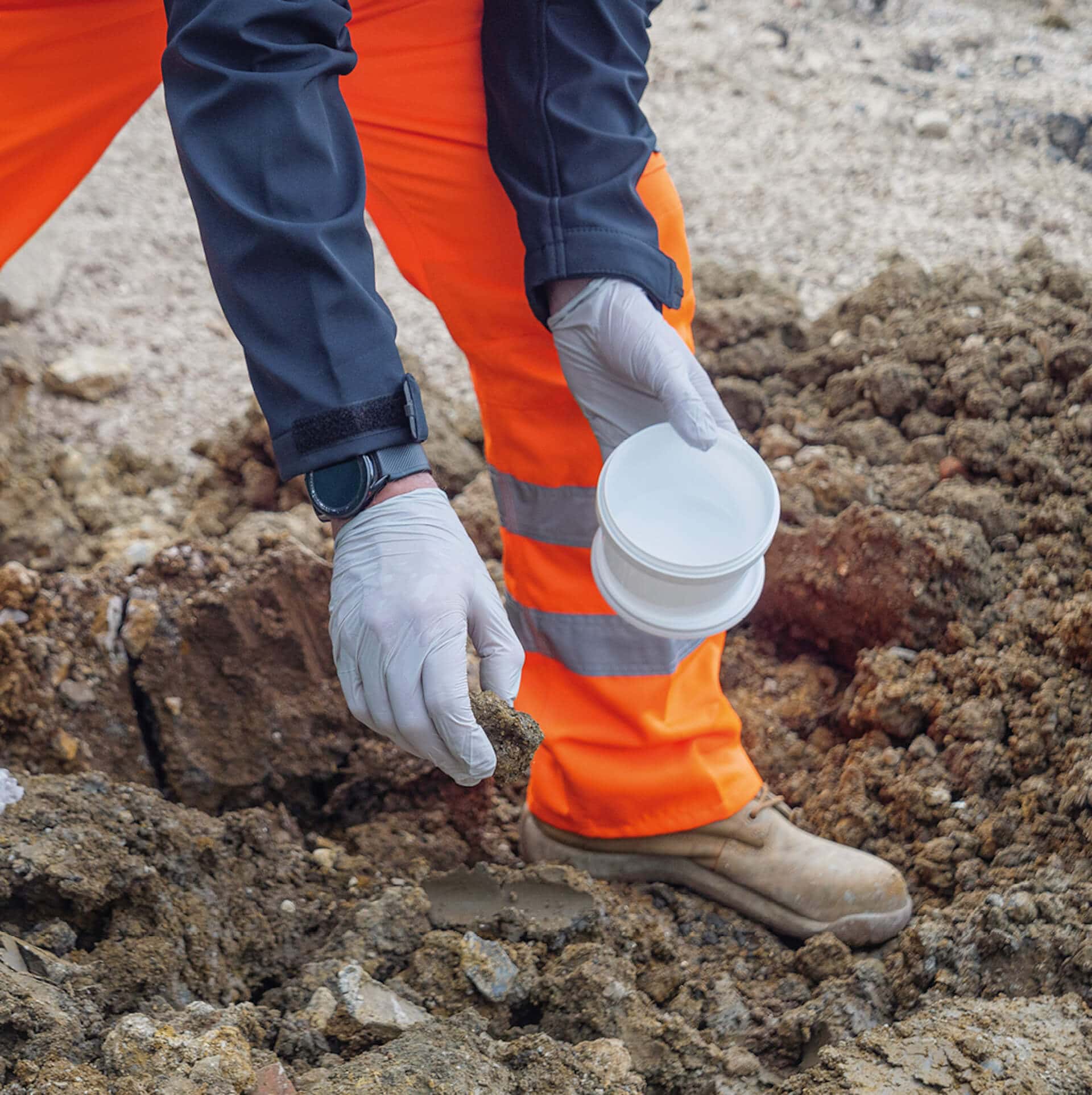 Comprehensive Remediation Solutions
We collaborate closely with our clients to deliver safe, reliable, and cost-effective remediation solutions that maximise the true potential of your site. Our integrated services leverage the expertise of our design engineers and deconstruction teams to provide complementary solutions.
Expertise in Land and Soil Remediation
Employing innovative techniques, we deliver efficient and sustainable remediation solutions. From site assessment to planning, implementation, and monitoring, every step is meticulously executed in compliance with regulatory standards. We prioritise comprehensive environmental protection, striving to minimise the impact of remediation while maximising the potential for site development. By closely collaborating with regulatory bodies and local authorities, we ensure adherence and achieve desired outcomes for our clients.
Our Other Demoliton Services
In addition to our expertise in land and soil remediation, we offer a range of comprehensive demolition services tailored to meet your specific project requirements. With a team of skilled professionals and state-of-the-art equipment, we ensure efficient and safe demolition, engineering, cutting.
Gordon Blaszczak
Pre-Contracts Director
Colemans doing the right thing time after time. Thank you.
Have a look at the other interesting remediation projects we have helped our clients complete:
Want to talk to us about a project or invite us to tender, fill in your details below.