Solving problems together.
Our Demolition and Deconstruction Services
As Colemans has developed and grown over the last 60 years, we have always focused on team spirit, openness and trust. Collaboration is always front and centre in everything we do, and we have a keen desire to make sure we are successful in anything that we put our minds to.
Key to this is equipping our people with the knowledge, experience and the necessary resources to deliver our deconstruction services, staying ahead of the market curve. To enable us to do this, we've continued to invest. We've built an integrated portfolio of services fit for the present and designed for the future, with a focus on safety, sustainability and quality.
Never standing still to ensure continuous improvement, we provide end-to-end solutions with a single point of contact to deliver your project to the highest industry standards. Find out more about Colemans, and take a look at our bespoke deconstruction approach.
What Sectors do we Work Across?
We work across all sectors and industries for public and private clients, including but not limited to: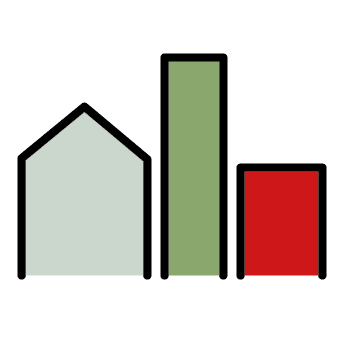 City Centre Redevelopment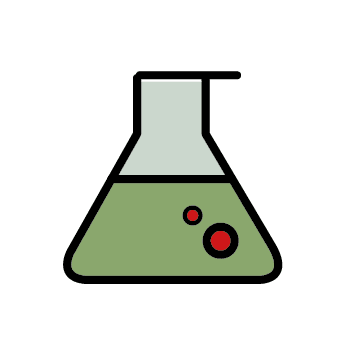 Chemical petrochemical pharmaceutical industrial facilities and their assets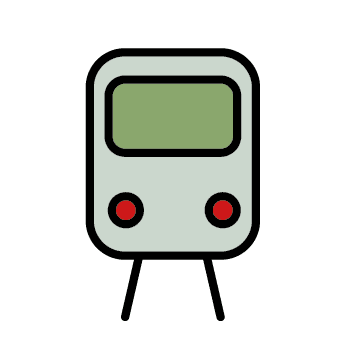 Infrastructure road and rail modernisation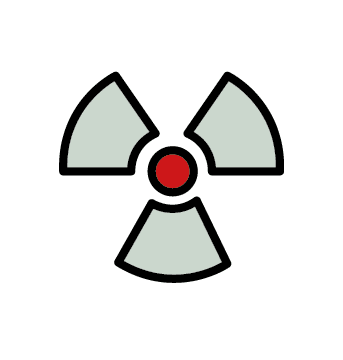 Nuclear decommissioning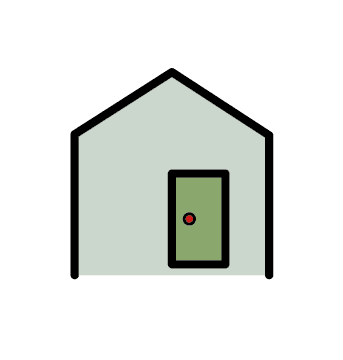 Housing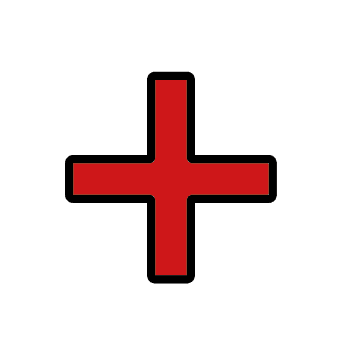 Healthcare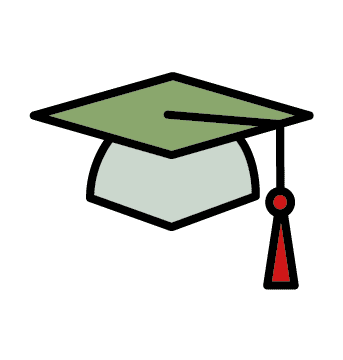 Education working with local and national government bodies
What Deconstruction Services do we Offer?
Below are the demolition and deconstruction services we have been offering for over 60 years:
Demolition
As one of the leading and most recognised demolition, deconstruction and dismantling specialists, we have built up a reputation for delivering the most complex and challenging demolition projects worldwide.
Remediation
Our knowledge in dealing with risks in the gro
und has seen Colemans deliver some of the most complex
large scale
excavat
ion and remediation projects across the UK
.
Cutting
As our business has evolved and the nature of our projects became more sensitive in the most challenging environments, Colemans invested heavily in setting up our own specialist cutting company.
Engineering
We're more than just another demolition company. Offering technical support services to overcome project challenges, we have the expertise needed to design safe and environmentally-responsible projects.
Check out Some of our Projects
Take a look at our deconstruction projects to find out more about our works
Want to talk to us about a project or invite us to tender, fill in your details below and work with us today: